Day Tours from Lake Mývatn
Day tours from Lake Mývatn Area

Lake Mývatn area is an incredible region for the traveler, with numerous natural highlights, variety of hotels and guesthouses, nature baths and good restaurants. From Lake Mývatn we offer daily guided tours
Askja Super Jeep
Super Jeep Tour to Askja Caldera and the Lunar Landscapes of the Icelandic Highlands.
Book Now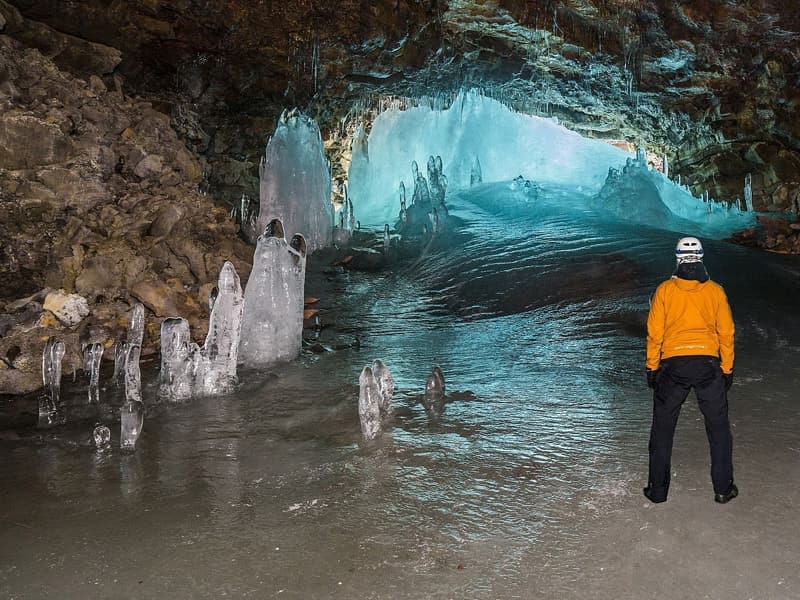 Lofthellir Ice Cave
Lofthellir Ice Cave is a permafrost, lava tube-Ice-Cave, boosing incredible ice formations, some hundreds of years old.
Book Now
Northern Lights from Lake Mývatn
Northern Lights in the pitch black night of the rural Lake Mývatn area.
Book Now
Experience Iceland with us
Iceland Horizon is the only operator in Iceland that offers day tours and tailor made services in Reykjavik, Akureyri and Lake Mývatn. We are a team of local expert guides, and experienced travel designers.